Best DSSSB Books 2020 Full Subject-Wise List for All Sections
DSSSB (Delhi Subordinate Services Selection Board) Recruitment Notification 2020 for PRT, JE & Other post-Delhi Government teacher exam is out. The exam will start soon. This is the best time for you to start your DSSSB exam preparation. Besides, attempting DSSSB 2020 mock tests, you also need to some books and online study material to boost your DSSSB 2020 preparation. Go through this list of most Important DSSSB Books for your DSSSB PRT Exam preparation. You can find detailed information for subject wise books in this article.
Before looking at DSSSB Books, see the DSSSB exam pattern to know more about various DSSSB subjects.
The DSSSB books mentioned in this article are authored by Experienced authors. They cover the complete breadth of the syllabus. The books also have some DSSSB Previous Papers to give you an insight of the DSSSB Exam Pattern and Difficulty Level.
DSSSB PRT Teacher Exam Pattern
Section
No. of Qs
Max Marks
Duration
General Awareness
20
20
2 Hours
Reasoning
20
20
Numerical Ability
20
20
Hindi
20
20
English
20
20
Subject Concerned
(Teaching methodology/B.EI.Ed./D.Ed./NTT/JBT etc.)
100
100
TOTAL
200
200
From the above exam pattern, you can easily make out that you must have knowledge about all the subjects and these subjects hold a similar weight. Therefore, get your hands on the Recommended Books for DSSSB as soon as possible.
Recommended DSSSB Books Buy Online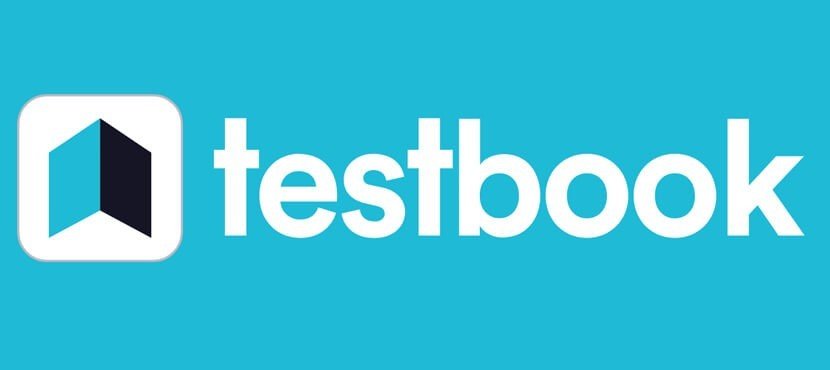 Use Code – PA97X0 (10% Discount)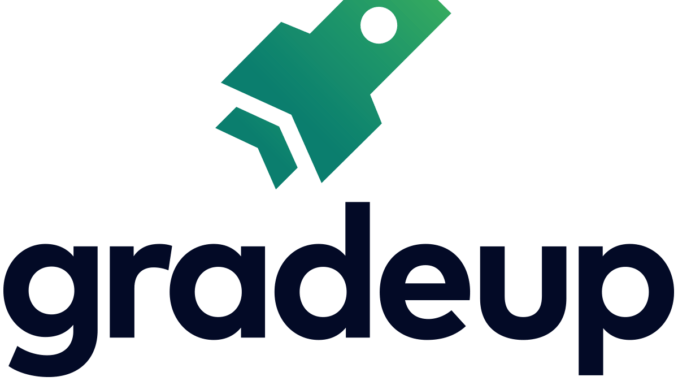 No Offer
KIRAN'S DSSSB ALL EXAMS 2013-2018 SOLVED PAPER
Kiran DSSSB Tier – I Recruitment Exam Practice Work Book
DSSSB MCD Teacher/ Assistant teacher Primary) 30 Practice Sets in Hindi
Solanki's DSSSB Primary Teacher
Delhi SSSB Primary Teacher Recruitment Examination
Kiran's DSSSB All Exams 2013-2018 Solved Paper
DSSSB TGT-PGT-PRT Compulsory papers
Solanki's DSSSB PRT, TGT, PGT books practice work book
DSSSB PRT Exam Goalpost Solved Papers and Practice Test
Kiran's DSSSB All Exams 2013-2018 Solved Paper
DSSSB Prathmik Shikshak Bharti Pariksha 2017-18 Paperback in Hindi
DSSSB Prathmik Shikshak Bharti Pariksha
DSSSB PRT CHAPTER WISE OBJECTIVE EDUCATIONAL PSYCHOLOGY
Kiran DSSSB Tier – I Recruitment Exam Practice Work Book Hindi
DSSSB PRIMARY TEACHERS (PRT)
DSSSB PRIMARY TEACHER HINDI
Recommended DSSSB Books for PRT 2020
Here is the list of recommended books for General Awareness, Reasoning, Numerical Ability, Hindi and English Language
DSSSB Books – General Awareness
| | | |
| --- | --- | --- |
| Name of Book | Author | Publisher |
| General Knowledge | Sanjeev Kumar, Binay Karna, and Manwendra Mukul | Lucent Publication |
| Manorama Yearbook 2018 | Mammen Mathew | Malayala Manorama Group |
| Current Affairs | Arihant Experts | Arihant Publication |
DSSSB Books – Reasoning
| | | |
| --- | --- | --- |
| Name of Book | Author | Publisher |
| Logical Reasoning | R. S Agarwal | Arihant Publication |
| Verbal and Nonverbal Reasoning | R. S Agarwal | Arihant Publication |
| Logical and Analytical Reasoning | A.K Gupta | RPH |
| How to Crack Test of Reasoning: In all Competitive Exam | Premkishan, Jaikishan | Arihant Publication |
DSSSB Books – Numerical Ability
| | | |
| --- | --- | --- |
| Name of Book | Author | Publisher |
| Quantitative Aptitude | R. S Agarwal | S. Chand |
| Quantitative Aptitude for Competitive Exams | Abhijit Guha | McGraw-Hill Education |
| Quickest Mathematics: Quantitative Aptitude & Numerical Ability | Kiran Prakashan | Kiran Prakashan |
DSSSB Books – Hindi Language
| | | |
| --- | --- | --- |
| Name of Book | Author | Publisher |
| Saamanya Hindi | R. S Agarwal | Arihant Publication |
| Saamanya Hindi | Sanjiv Kumar | Lucent Publication |
| Sampoorna Hindi Vyakaran aur Rachana | Dr. Arvind Kumar | Lucent Publication |
DSSSB Books – English Language
| | | |
| --- | --- | --- |
| Name of Book | Author | Publisher |
| Objective General English | S. P Bakshi | Arihant Publication |
| From Plinth to Paramount | Neetu Singh | KD Publication |
| A Mirror of Common Errors | Dr. Ashok Kumaar Singh | – |